CoronaArtAssoc
2022 Art Show Themes Chosen, CAA in the Community, Panda Express Fundraiser
Week in Review:
CAA members voted on the themes/subjects for our 2022 art shows recently. And they are:
January: Celebration!
March: Dreamscapes
May: Memorable Events
July: World of Color
September: Pets
November: Inspired by ...
On Saturday, Nov. 13, CAA members worked with our neighbor at the Civic Center, the Stephan Center, to offer an art workshop for youth in the community. We'll be starting free classes in January as a joint effort with the Stephan Center to help young people experiencing loss process their grief with art.
CAA 1st Vice President Lori Alarcon taught a paint-along class for residents of Valencia Terrace on Wednesday, Nov. 17. Great job everyone!
Here are our planned activities for the next week...
There's still time (barely!) to sign up for the Altered Books Workshop on Thursday, Nov. 18: https://www.coronaartassociation.org/event-details/altered-books-friends-night-out Grab your friends, or come solo and make new ones! Our "night out" event is being hosted by CAA member Chris Frausto. Turn photos and memorabilia into an amazing piece of art! Perfect project for holiday giving... especially to that person who "has it all". Thurs. 11/18, 4-7pm. $25 CAA Members/$30 non-members.
The "Home" art show was hung on Sunday, and the winners will be pinned on Saturday, Nov. 20. The reception is from 6-8pm and we will be serving cookies and coffee. All entrants are encouraged to come! In the meantime, here's a sneak peak at the show!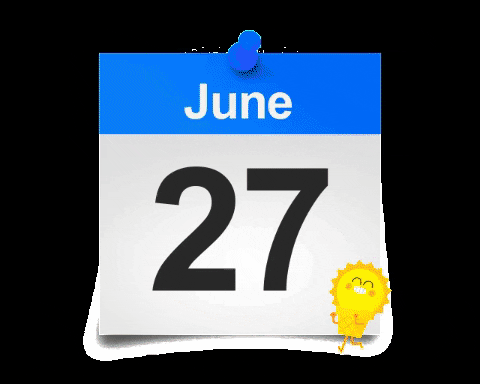 To see more events coming up, please visit our main Events page or Calendar: https://www.coronaartassociation.org/
Coming Soon...
Mosaic Christmas Trees: CAA member Becky Floyd will guide you through the process of stained glass mosaic of Christmas (or pine) trees!